Focus on your core business and activities and let us take care of the additional tasks! You have a lot less to worry about on your construction site, when in addition to the tools, you order from us the complete and installed construction site facilities, mast climbing platform and hoist installations for façade renovation work, or conditions monitoring and heating for the site facilities, assembled directly onto your site – and also disassembled afterwards. And by the way, do your employees know how to operate the aerial work platforms needed on the construction site? They will do, after taking our training course.
AERIAL WORK PLATFORM TRAINING
Which factors influence the choice of an aerial work platform, and what needs to be taken into consideration when using an aerial work platform? These are among the questions that will be addressed and answered in the training course, during which the participants learn about mobile aerial work platforms and their safe use. Our practical training course is designed for companies, whose employees use aerial work platforms in their work.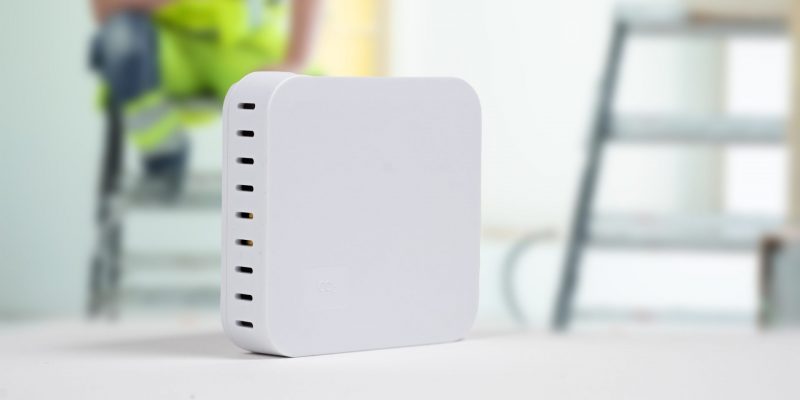 CONDITIONS MONITORING
Wonder what the temperature, moisture reading or electricity consumption at your construction site might be like? With conditions monitoring you don't have to rely on guesswork to find out the conditions at your construction site, as the measuring devices and sensors collect real-time data about the conditions.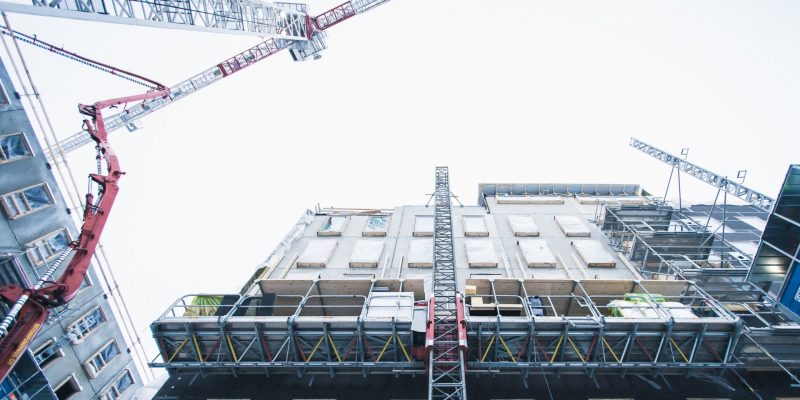 MAST CLIMBER AND CONSTRUCTION HOIST INSTALLATION
We do not just rent out the equipment you need for façade renovation work, you can also order the equipment installation from us as well – to suit your needs exactly. Let us know what your project is and we will erect and take down the mast climbing platforms and hoists. When the project is finished, we will clear everything out after us.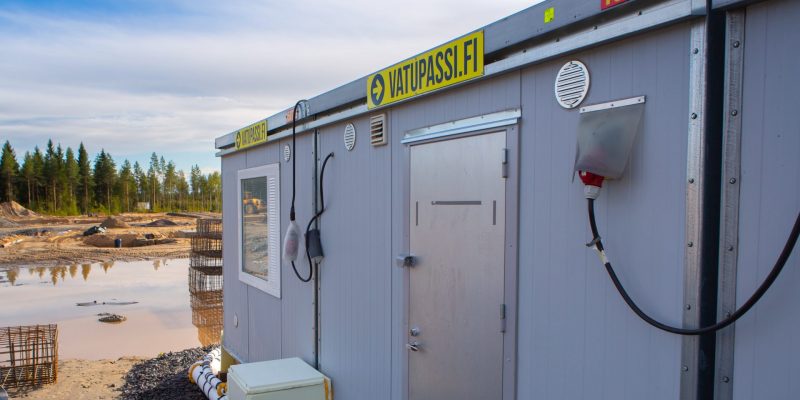 INSTALLATION OF ON-SITE UNITS
Do you have a construction project that's about to start and you need suitable office and welfare facilities for your on-site staff? In addition to site huts, storage containers and other necessary gear, order the complete construction site facilities from us as a comprehensive solution. Every construction site is different and they all have different needs when it comes to the on-site units. We will take them all into account. When the project is finished, we clean up after ourselves.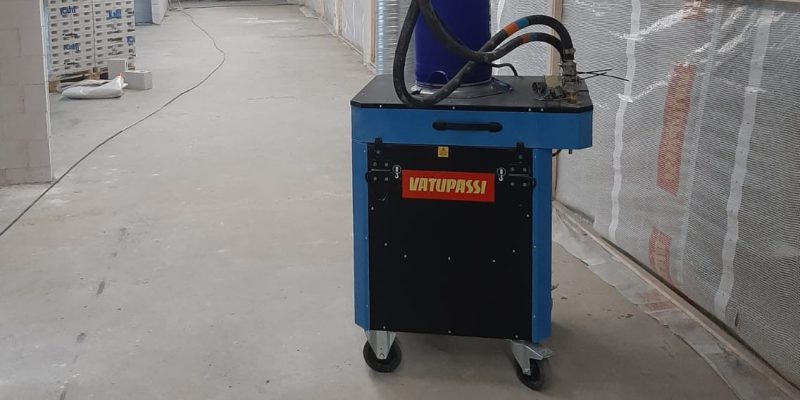 ON-SITE HEATING SYSTEMS
A construction site without temporary heating? In addition to renting out equipment, we provide tailored comprehensive solutions to your construction site heating or moisture management related problems. Planning, installation, maintenance as well as the dismantling and clean-up, all as a one-stop-shop service.
Interested?
Tell us your concerns and wishes, and let our experts find the best equipment and solutions to best suit the needs of your construction site.
Contact us:
Otto Blomqvist, Foreman, Site Services
+358 50 441 9001
otto.blomqvist@vatupassi.fi
You can find all the rest of our contact details in Finnish here.