Why buy when you can rent?
The basis of our operations is to provide the right kind of tools and equipment for any kind of job, for all the builders of our world. Construction site professionals and amateur builders alike deserve to have machines that are 100 % well-serviced, clean and in good working order. Renting is affordable and first and foremost sustainable. In a world that is already overloaded, you do not need to own every single device yourself. Our competent pros are happy to help you choose the right equipment and also take care of the transportation and installation too, if needed.
Minimal amount of nit-picking and pretentiousness
We believe that only employees who are happy and healthy can deliver the best customer service in the business. We take care of our own, like if they were family. In addition to comprehensive occupational health care and work ability insurance, we offer our staff bonuses for sales, fitness and for not smoking, and we are also big on fairness and job satisfaction. We don't believe in hierarchies, and at Vatupassi there is no bossing around or bowing down somebody. We have a lot of time for our customers and it's always nice to walk into one of our stores. Whenever necessary, we are very flexible and adapt to the customer's needs. You can always count on us.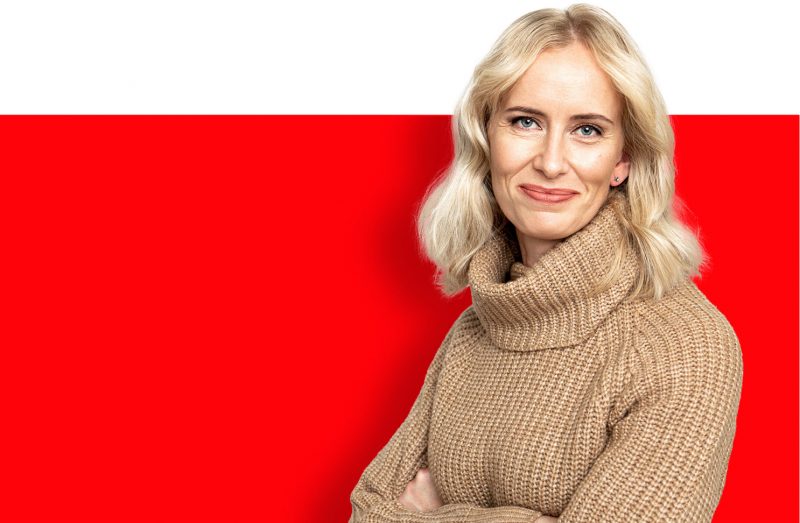 For the builders of our world
As an independent family-owned company, we are proud to pay our taxes in Finland. We also take responsibility for our surrounding community and the environment. The cornerstones of our operations are reducing the environmental burden, social responsibility and he taking care of people. And it's the actions that matter, not words. We are constantly reviewing and refining our environmental programme, we take care of our employees and support sports and culture. We want to leave behind a more sustainable world.
Best tool and equipment rental service in Europe
Vatupassi won the award for the best small rental company of the year at the European Rental Awards in June 2020. In total, more than 80 European companies took part in the competition. Justifications for the award were the years of systematic investment in the well-being of our staff, in flexible customer service and in sustainability as well as our successful increase of turnover.
Our continuous and systematic development work is still going on. In the summer of 2022, we achieved the ISO 9001:2015 Quality Management System certification and in summer 2023 we achieved the ISO 14001:2015 Environmental management systems certification and the ISO 45001:2018 Occupational health and safety management systems certification by Bureau Veritas. Through quality management, we aim especially to improve our customer satisfaction even further, to create straightforward internal policies and procedures as well as to ensure the well-being of our staff – in other words, all the same qualities that earned us the title of Best tool and equipment rental service in Europe in the first place. Please find out more about our quality policy here.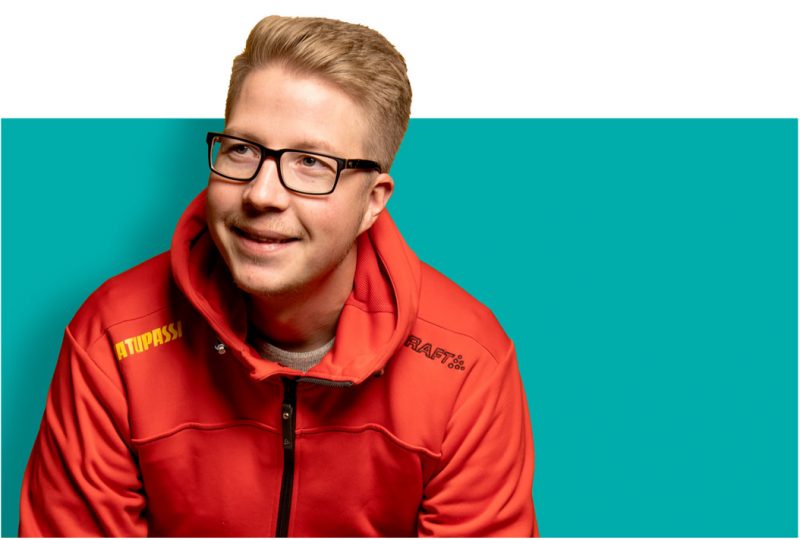 Small enough for big quality
Vatupassi was founded by Jukka and Jarmo Törmälä in Joensuu, Finland, in 1992. Jukka's daughter Milla took the helm of the family business in the autumn of 2011, with Jukka carrying on as the chairperson of the board. Sampsa and Milla's brother Anssi later joined the management team. Many of our employees have been with the company since the beginning, and nowadays we even have a number of second-generation members of the Vatupassi family working with us.
Having started small in a small town, we understand how important flexibility, well-functioning maintenance, long partnerships and personal service are to an entrepreneur. Our catalogue of tools, equipment and services is well-suited for any customer of any size – but as a company, we are small enough to eventually know everyone in your company by their name.